What constitutes a great Blog, crochet or otherwise? For me it's either
aesthetically pleasing, very entertaining to read or filled with useful freebies.
My favorite crochet Places to visit are all a nice combination of these three criteria.
Zoomummy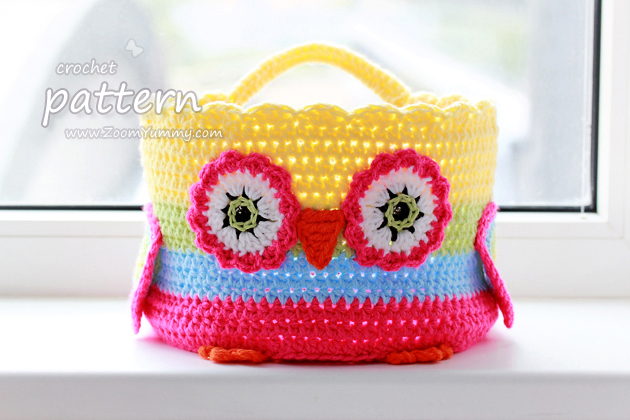 Check out Zoomyummy! Not only does she have lots of free crochet patterns (great for sale ones too!) but Petra also takes the most beautiful pictures. The blog is actually crochet, photography and delicious recipes. What a great combination!
Crochet Concupiscence
The next link is more then a blog. Crochet Concupiscence by Kathryn Vercillo (who wrote the book "Crochet Saved my Life") has a big collection of inspirational posts on crochet artists and personal stories of people who have benefited from crocheting. 
Mooglyblog
Okay, this lady is BUSY! Tamara at Moogly has compiled tons of free pattern links and helpful tips for beginners. Her  blog brings you a new post every day and is so interactive!
What are your favorite places on the web to find inspiration?